Seattle city council candidate ends campaign after family allegedly targeted with 'vile racist attacks'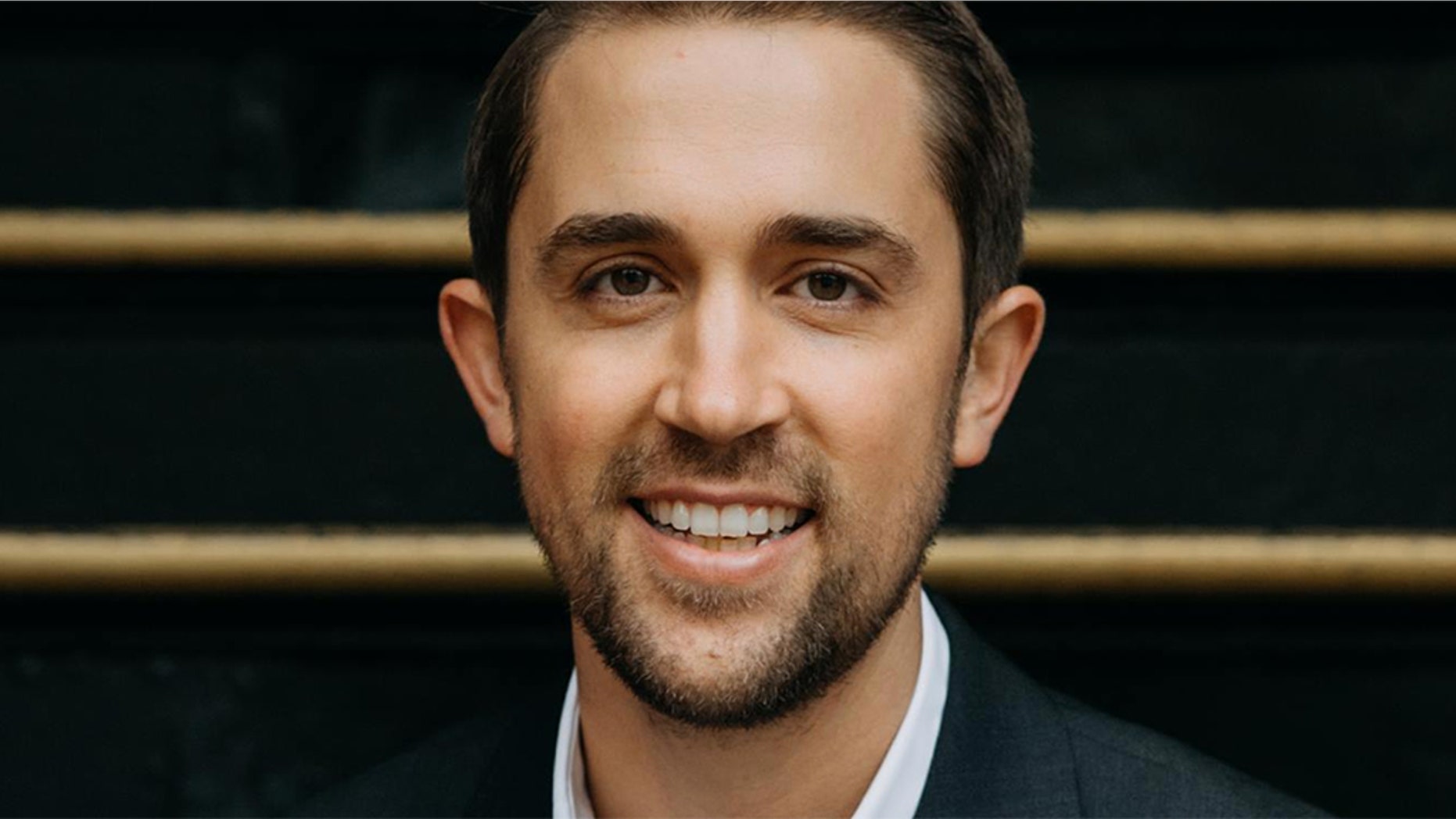 A Seattle city council candidate has reportedly dropped out of the race after his family received a barrage of threats and harassment.
Christopher Rufo, who was challenging City Councilman Mike O'Brien, said his family has been the subject of "vile racist attacks." His 8-year-old son has been the target of such attacks on social media, and "activists" have attempted to get his wife fired from her job at Microsoft, Rufo claimed.
"I had hoped that this would be a campaign of ideas, but I quickly discovered that there are some activists in this city who have no interest in ideas. Since the campaign launch, they have harassed and threatened my family nonstop. I was prepared to take the heat, but unfortunately, they have focused their hatred on my wife and children," Rufo, a father of two, said in a Wednesday Facebook post.
"I know in my heart that our cause is just and our ideas would make Seattle a better place," he continued. "But my primary responsibility is to make sure my family is healthy, happy, and safe. That's not possible in our current political climate, which has been overtaken by polarization and the ever-present threat of violence."
As of Thursday, Rufo had raised more than $12,500 on a fundraising website for his campaign. He pledged to return all of the campaign donations.
MINNESOTA HOUSE CANDIDATE SAYS HE SUFFERED CONCUSSION IN 'POLITICALLY MOTIVATED' ATTACK AT RESTAURANT
"I've learned that our problem here in Seattle is much deeper than the city council's policies—we have created a culture of intolerance that is deeply destructive to the common good," Rufo, a documentary filmmaker who has worked for Netflix and PBS, said.
According to his campaign website, Rufo was focused on the high homeless rate in Seattle as well as escalating rent prices. He also wanted to tackle the high rate of property crime in the city.
As for his next steps, Rufo said he plans to take some time to "reflect on this experience," write a series of essays and "hope that some positive benefit can come out of this disappointment."